Through its video "Scrambled", the team from

Canberra Secondary School

shows how friendship and support are vital in navigating mental health struggles.
The vulnerable teenage years are often when mental health issues – such as anxiety, depression and Borderline Personality Disorder (BPD) – first rear their ugly heads.
Choosing to tackle the topic of BPD, the students from Canberra Secondary School's Digital Media in Visual Arts Club created a video entitled Scrambled, which centres on Helen, an adolescent girl who finds the courage to seek help for BPD with the support of her best friend Julia.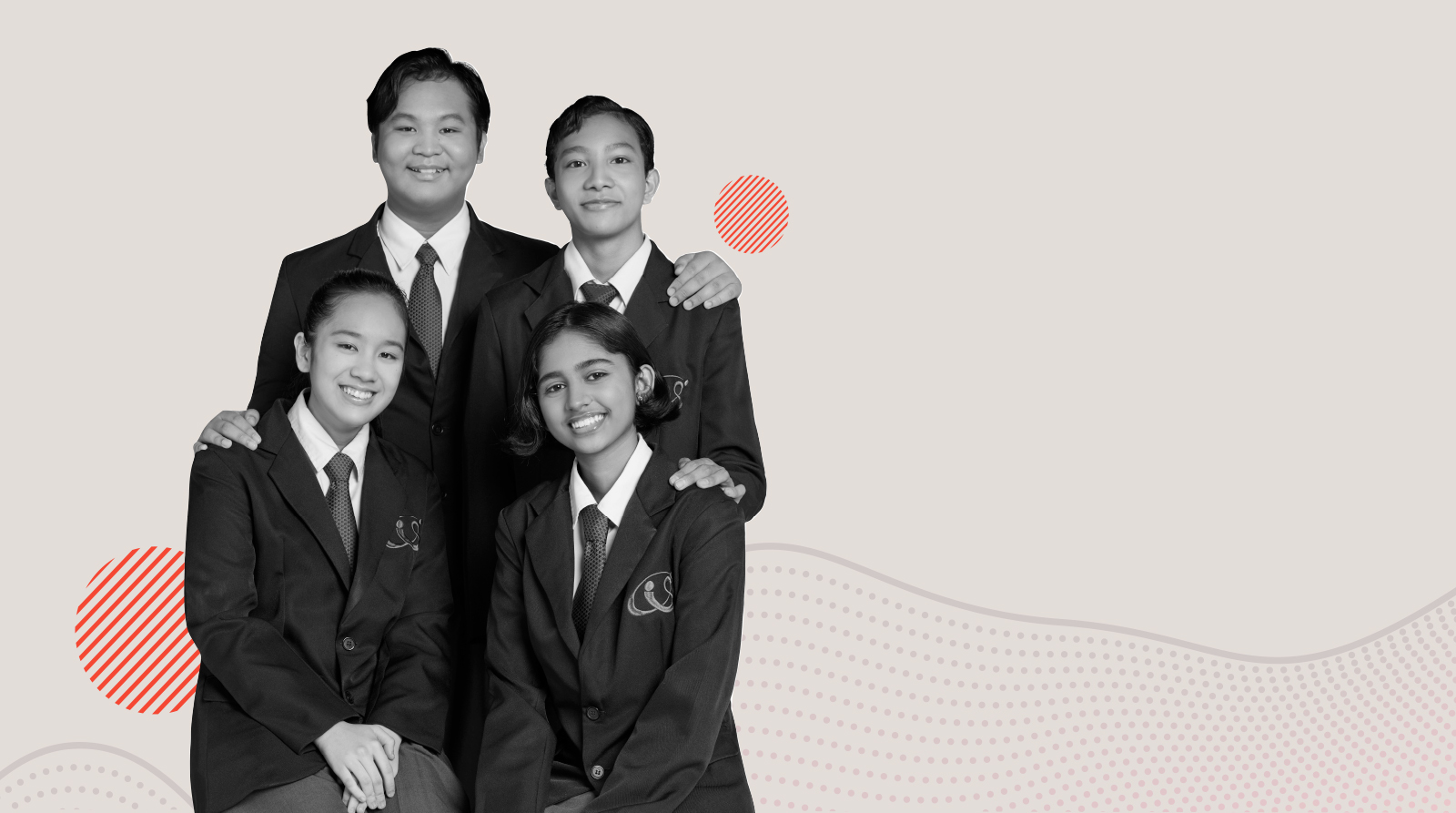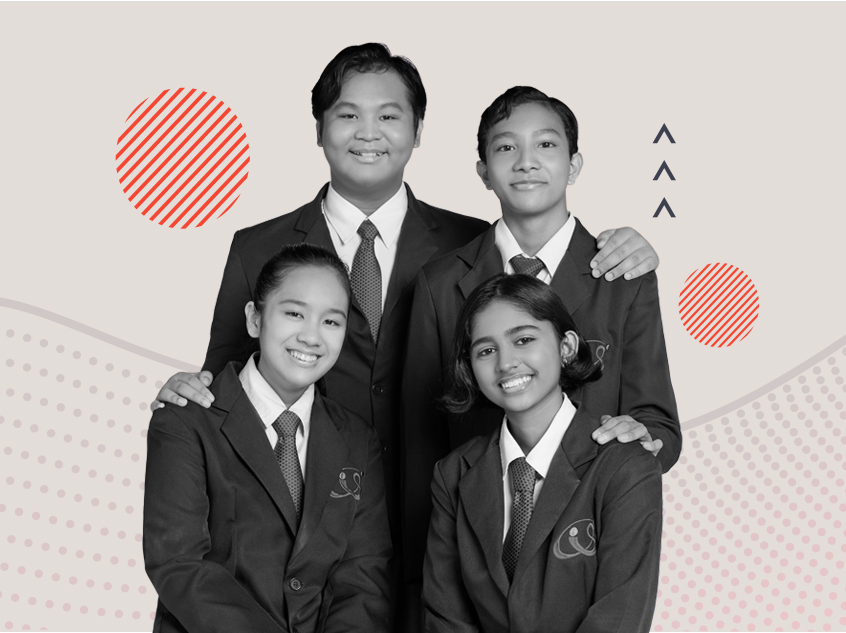 "There are multiple solutions to a Rubik's Cube, but there are no quick fixes – just like how it takes years to recover from a mental disorder."
- CADENCE MARISSA PEK YU WEN
Unscrambling the scramble
Being a teenager undergoing changes in life is tough, more so with a condition such as BPD, which causes difficulty in regulating one's emotions. Cadence Marissa Pek Yu Wen, 15, said that the team decided to highlight the condition as they knew a junior at school who had a friend with BPD. "We felt more comfortable doing it, as we knew she would tell us if we presented something wrongly," she said.
The five-member team, including teammate Cao Nguyen Phuong Linh, 17, initially considered creating an instructional video on how to cope with mental health difficulties, but they settled on a narrative in order to present a more nuanced look at what stops people from seeking professional help.
To do so, they made use of symbolism, using a Rubik's Cube to convey the character's complicated feelings towards BPD. "We chose the Rubik's Cube because it was versatile, and represented the complexity of the mental disorder," said Cadence. "There are multiple solutions to a Rubik's Cube, but there are no quick fixes – just like how it takes years to recover from a mental disorder."
Overcoming obstacles
When it came to filming the video, however, luck was not on their side, according to team member Lokare Isha Sunil, 15. "We were fortunate enough to be able to join our seniors' film production, so we could pick up tips from them on the technical side," she said. "But we still faced many issues such as the microphones picking up background audio. We had to come up with creative solutions, like getting our juniors to help carry the LED lights instead of connecting them to the stands."
Yagin John Julian Hernandez, 15, recounted how it seemed to rain whenever they had set up a scene for outdoor shooting. "The batteries always went down, too. There was one day where I had to go up and down between the first and fourth floors several times to get new batteries." His teammate, 15-year-old Idryan Andika Bin Shannul, pointed out that the team was rusty after having missed out on two years of regular co-curricular activities, because of the COVID-19 pandemic – which took a toll in many ways. "Some people were unavailable on certain days, and we couldn't be that productive," he recalled. "I wasn't feeling that well mentally myself, but I tried to be there to help my team members."
Besides mood swings, Borderline Personality Disorder (BPD) is also defined by

intense outbursts

of anger, a constant feeling of emptiness and a phobia of abandonment.
Source: Personality Disorder
Even so, the experience bore fruit for the team, who not only took home a Distinction award in the Media Category at the Infocomm Media Club Youth Awards, but also developed soft skills apart from honing their technical skills on the project.
Julian said that he felt more confident in getting his opinions heard, while Idryan reflected: "I learnt to be more open to people who are suffering, to listen to what their problems are and allow them to share what they're feeling without any judgement."
Discover how the Infocomm Media Club helps students develop specialised skills in tech and media to spark change.
Find out more