Holy Innocents' High School's

Instagram campaign takes an interactive approach to addressing youth mental health issues.
Media campaigns targeted at educating young people on important issues often run the risk of being deemed dull and pedantic by their target audience. The solution to this? Make the messaging fun, according to the team from Holy Innocents' High School's Journalism & Broadcasting Society.
Their project, Minds to Hearts, is a social media campaign that hopes to resonate with young people by addressing mental health topics in a lively and engaging manner, and taking away the stigma of seeking help for stresses caused by common difficulties that teens face such as dealing with peer pressure.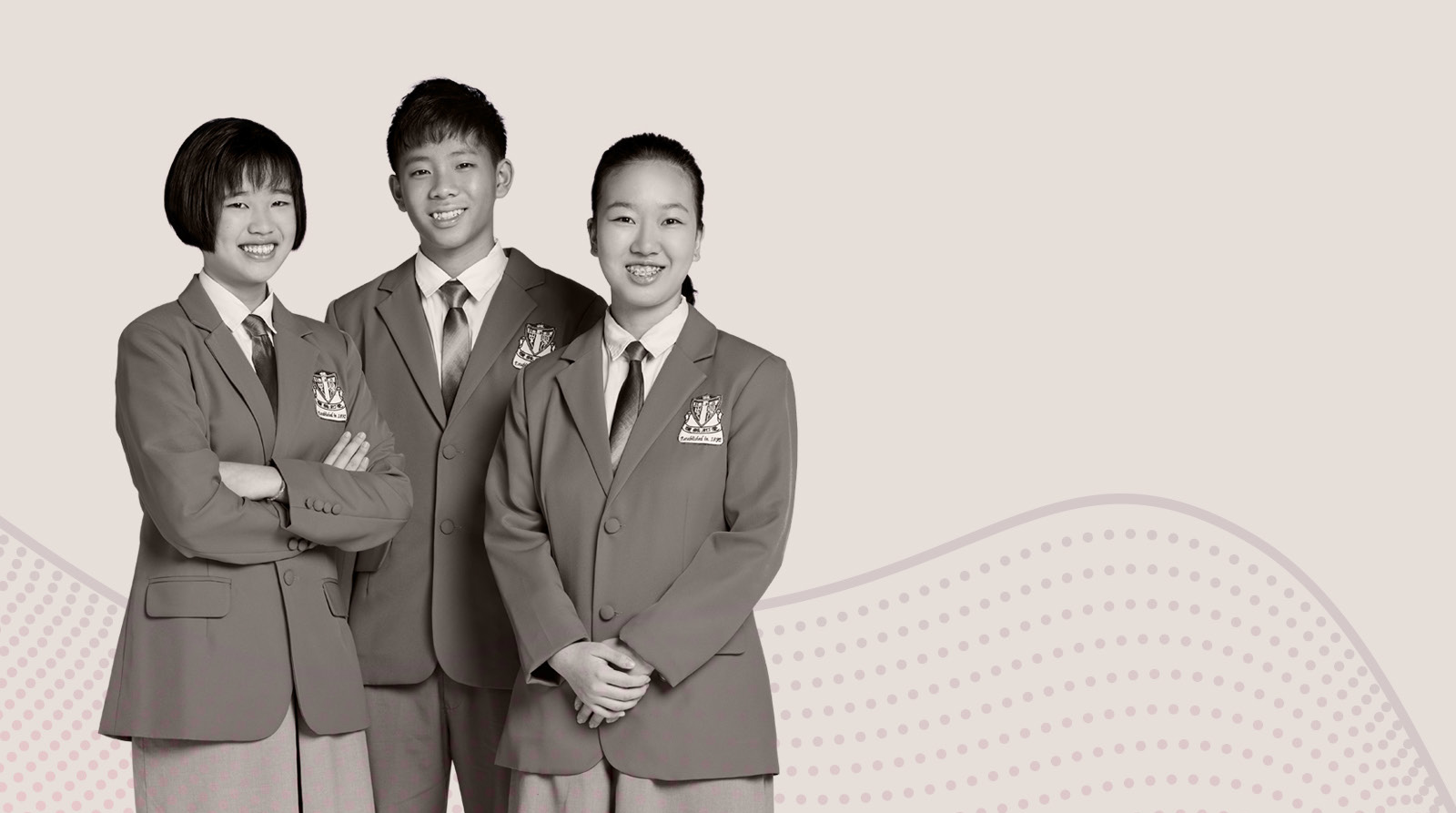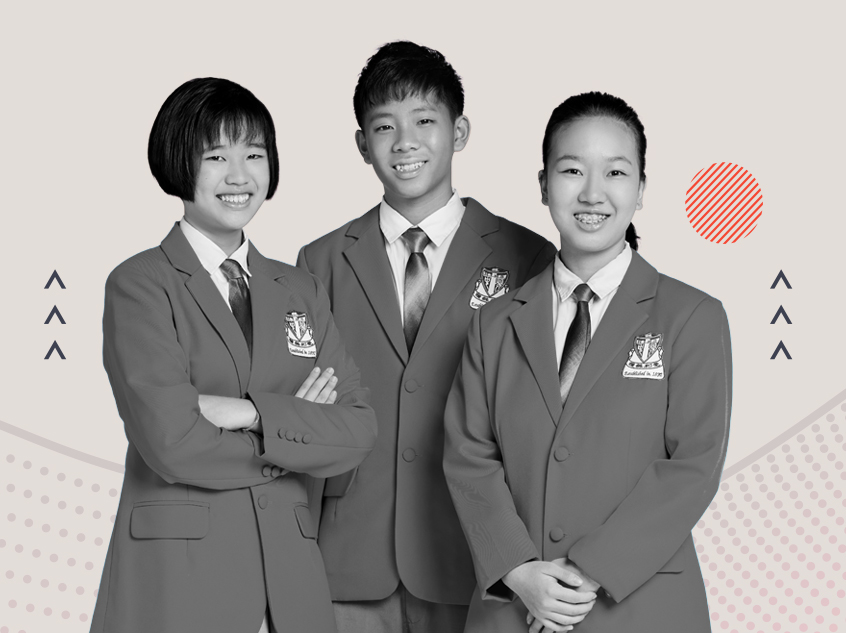 "We want to educate teenagers on the importance of seeking help early and convince them that they can overcome barriers in seeking help for mental health issues."
- AARON TAY
CONNECTING WITH THEIR PEERS
The team decided on a social media campaign after realising that many similar Instagram accounts centred on mental health were inadequate in addressing the needs of younger viewers, often focusing only on "surface-level tips or feel-good quotes". Said Aaron Tay, 13: "We wanted to educate teenagers on the importance of seeking help early and convince them that they can overcome barriers in seeking help for mental health issues. More importantly, we wanted to use the campaign to show our support for those who sought help early."
For content, the team drew on their own experiences. For example, Chermaine Seah pointed out that peer pressure often made it seem natural for teens to compare themselves to others, especially academically. "For me, personally, it affected the way I viewed myself, and I realised that there may be others who are feeling the same way. We wanted to let them know that it's OK to feel stressed from peer pressure – of course it's important to know where you stand when it comes to your grades, but you also have to understand how to navigate yourself through these very messy feelings," said the 15-year-old.
Team member Angeline Ng, 15, added: "We also focused on the Singapore context by addressing the real issues that young people here face, because we can put ourselves in their shoes."
GETTING THE RIGHT MESSAGE ACROSS
Together with team members Koen Chan, 13, and Andrew Yew, 15, the team applied the digital marketing skills they learnt during their co-curricular activity, making sure they leveraged on their familiarity with the platform. "On Instagram, we can include reels or posts for variety," said Angeline. "It also provides a bigger target audience pool because a lot of teenagers are actually using it."
They also utilised colourful illustrations and bite-sized content to make the page more youth-friendly – a winning effort that bagged them a Distinction award in the Media category at the Infocomm Media Club Youth Awards.
Scheduled weekly check-ins with their audience are meant to add an interactive element – users can request for specific types of content, for example, and build a relationship with the platform over time. By creating a level of trust, the team hopes that their message of positivity and self-acceptance will help teen users avoid the negativity that peer pressure can inflict.
While there are downsides to excessive social media use, some benefits for youths who use social media responsibly include being able to

strengthen friendships, share experiences

and

take action on issues they care about.
Source: Digital Citizenship: Teens being responsible online
"On social media, people curate their content to show a certain lifestyle," pointed out Chermaine. "We want our campaign to remind viewers that everybody leads different lifestyles, and whatever you see online may not be real. It's OK to feel a certain way, or to be a bit lost or uncertain at any point in your life."
Discover how the Infocomm Media Club helps students develop specialised skills in tech and media to spark change.
Find out more