With this handy platform, the team from

Dunman High School

hopes to help their peers manage their time and stress more effectively.
Think of Dunman High School's app as a tool, much like a multipurpose Swiss Army knife, designed to aid teenagers in secondary school life. The Tammy Things app – Tammy is the name of the app's cat mascot – features study tools such as a Pomodoro timer for time management, ambient brown noise to aid concentration and an AI chatbot.
According to team member Chloey Low Xuan Qi, 13, having all these features in one app was a deliberate move to ensure that users would be able to concentrate on the task at hand. "We want to reduce the chances of them switching between displays, so that they won't get distracted by other apps on their home screen and lose focus," she said.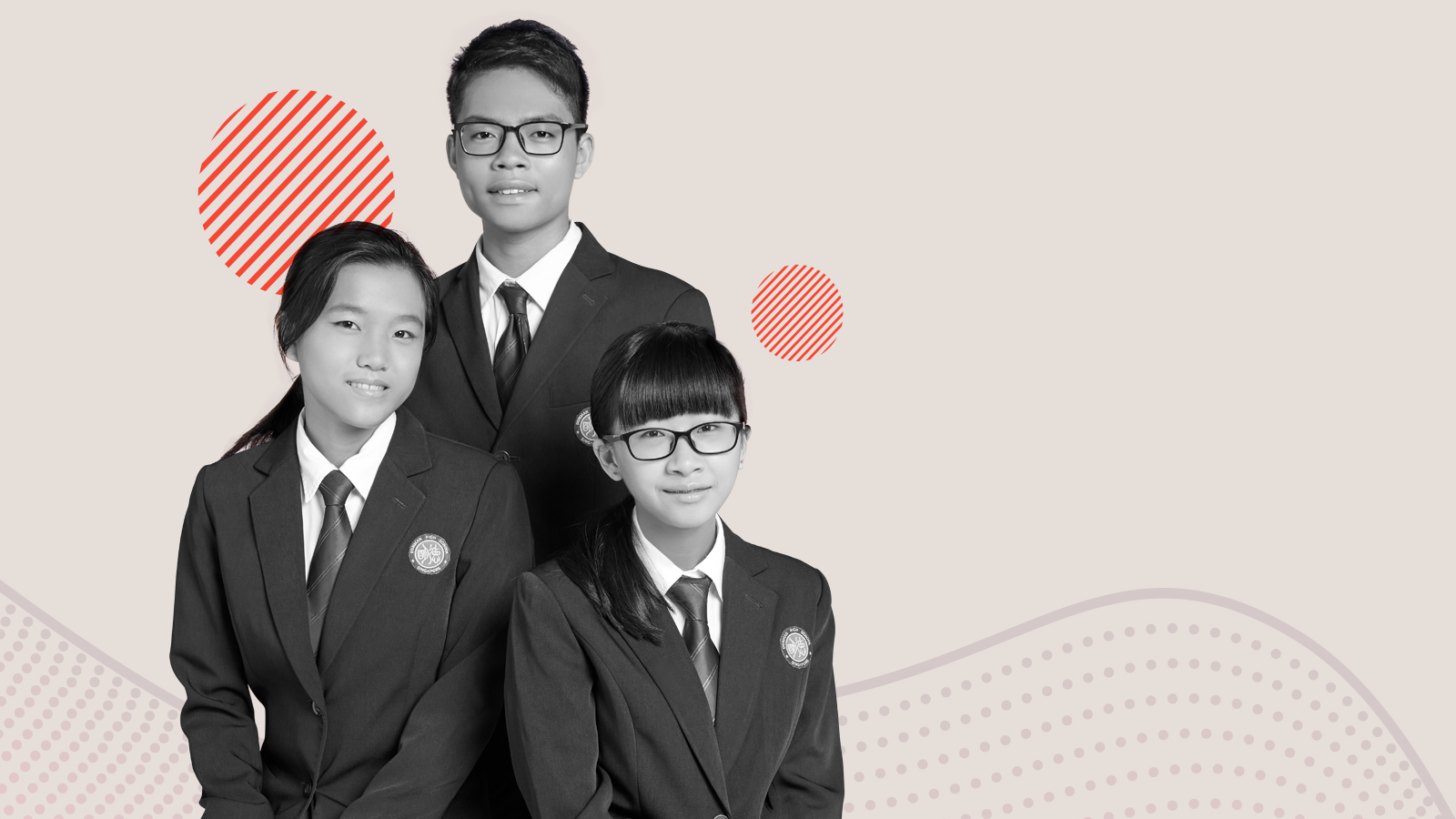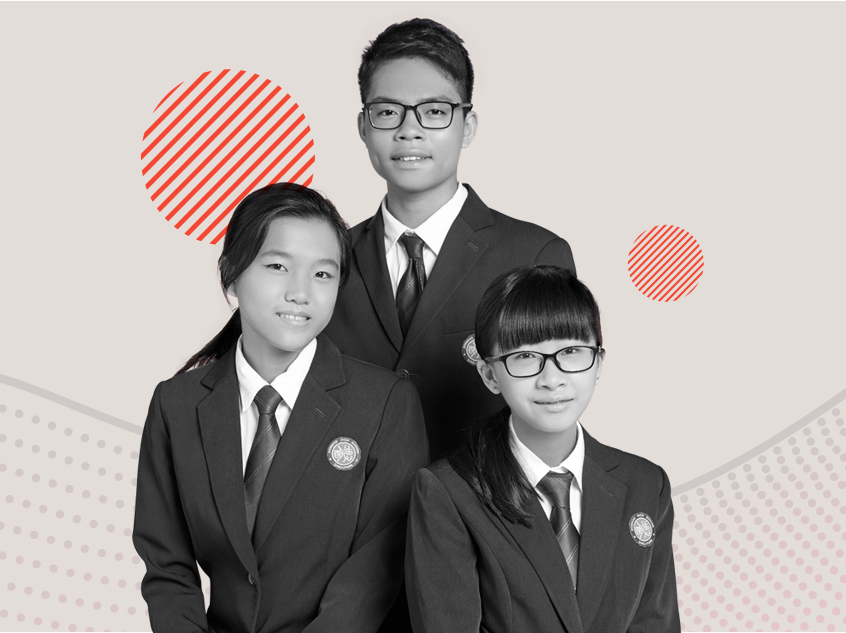 "Social media has led to shorter attention spans in teenagers, so you need something interactive and fast to use. An app is the perfect medium to showcase this."
- MIA YONG
DESIGNED FOR STUDENTS' NEEDS
In coming up with their solution, the goal was to build something that matched the way teenagers prefer to use technology, said Mia Yong, 13. "Social media has led to shorter attention spans in teenagers, so you need something interactive and fast to use. An app is the perfect medium to showcase this."
Inspiration for the app's specific array of functions came from the team's personal experiences of learning to overcome procrastination – teammate Jayden Tan Jun An jokingly calls himself "a very good procrastinator" – and the resulting stress from having to navigate homework and exam revision. "We're all the same age, and all facing the year-end grind," pointed out Mia. "So we understand how much stress secondary school students are under, and we believe that we can help by using technology."
MAKING CONSTANT IMPROVEMENTS
The three-member team from the school's STEAM (Science, Technology, Engineering, Art, Math) Collective built the app using Scratch, a beginner-friendly coding interface. They kept their build flexible enough to incorporate new updates and functions, such as one from Chloey and a teacher, who both suggested the inclusion of brown noise – a soothing type of sound commonly used to improve focus and concentration.
"Research says brown noise makes you more productive," said Jayden. "Personally, I wasn't very productive at the point I started on the app – but after I added the brown noise function, which I had to listen to every time I worked on it, I could actually focus for two hours straight without getting distracted!"
For their innovative app, the team won a Distinction award in the Tech category at the Infocomm Media Club Youth Awards. They credit their classmates and friends for helping them to improve and enhance Tammy Things along the way. Said Jayden: "Once we completed the app, we needed 'guinea pigs' to test it out. Our classmates helped spot some bugs in the coding that we were able to fix."
Mia added: "Having critical friends is good because they can help you to improve. Our classmates did say that the app was highly interactive, which they liked, and that it made sense for them because it was something that they needed."
Discover how the Infocomm Media Club helps students develop specialised skills in tech and media to spark change.
Find out more