This web app developed by the team from the

School of Science and Technology, Singapore

utilises AI to analyse emotions and dispense advice.
What does math have to do with your mood? Quite a lot, according to the five-member team from the School of Science and Technology, Singapore (SST).
Using a math-based artificial intelligence (AI) tool, they built a diary function into their one-stop resource portal MentalStop, which assesses whether users' moods are improving or deteriorating over time. Users can also provide information on their feelings by answering a detailed questionnaire. The data collected is then used to customise the app's advice and resources according to users' mental health needs.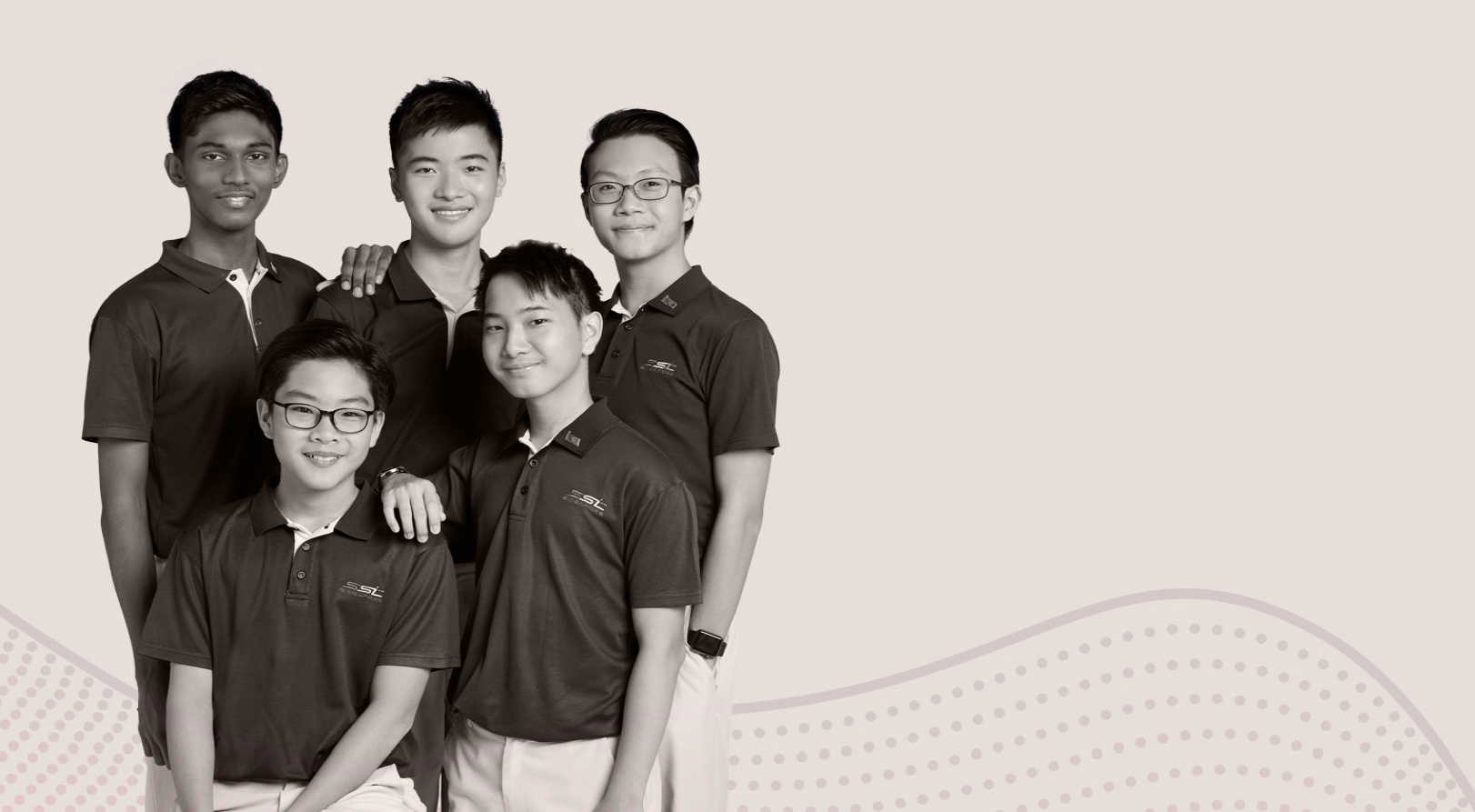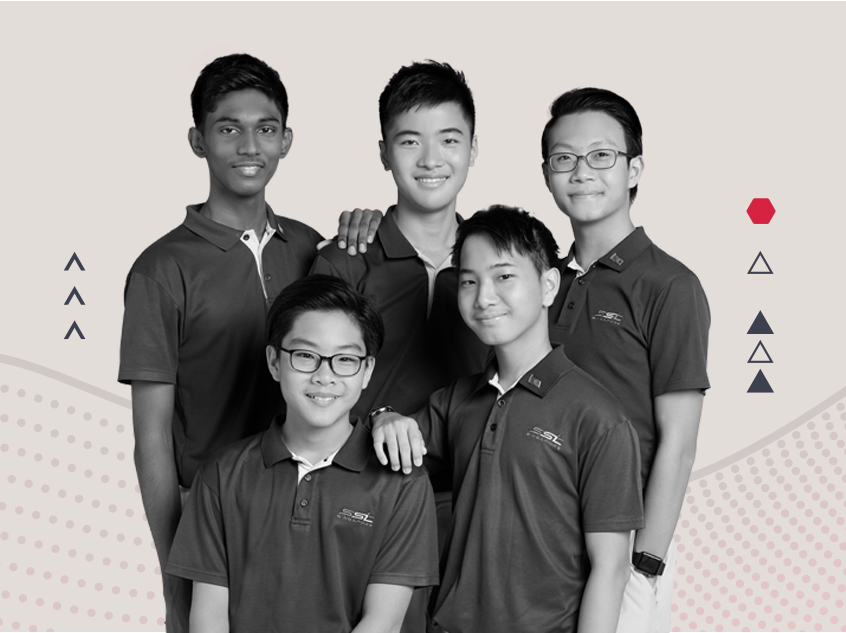 "Through the portal, we hope that youth will be able to access services and resources that will encourage them to seek help early because that is important in treating mental health conditions."
- TAN XUAN HAN
EMPOWERING YOUTH TO HELP THEMSELVES
According to the team from SST Inc, the school's infocomm media club, the aim of MentalStop was to equip teens with the knowledge to better understand their mental state and to get the necessary support if needed.
"Through the portal, we hope that youth will be able to access services and resources that will encourage them to seek help early because that is important in treating mental health conditions," said Tan Xuan Han, 15. "It's also important for the general public to debunk common myths about mental health conditions, so that they can have a better understanding of them."
While they initially discussed setting up an anonymous forum where users could post about their mental health and receive advice from professionals, the need for constant human moderation of the platform meant that the idea was quickly shelved. The idea of AI-powered chatbots was also nixed, said 15-year-old Asher Ng Say Kiat. "We believe that AI, at its current stage, is not sensitive enough to give mental health advice to someone in a discussion," he explained. "So, we thought it would be better for youth to be able to discover the changes in their mood by themselves."
THE LEARNING NEVER STOPS
Leveraging their familiarity with AI led to the implementation of the AI-powered diary function, which relies on a linear regression algorithm (a machine-learning technique used in predictive analysis) to analyse users' diary entries for negative or positive responses. SST Inc's chief technology officer (React Native) Harish Ram Baghavath, 14, explained: "The resulting score is used to calculate whether your mood is increasing in positivity over time or decreasing towards negativity, based on whatever you write. If what you write is positive, it gives you a higher score and vice versa."
After the score is revealed, a graph pops up to provide an overview of the user's mood trends, allowing the user to observe their emotional progress at a glance. "The graph allows you to reflect on the highs and lows of your life," said Sean Ulric Buguina Chua, 14. "There are also dates available for every individual data point, which allows you to focus on the positives by noting every past happy moment, which may help you get through dark times."
For their innovation, the team took home a Distinction award in the Tech category at the Infocomm Media Club Youth Awards.
That said, creating the web app did come with its own set of challenges, said the team's researcher Tay Kai Quan. He readily admitted that he was unfamiliar with the platform and found himself at the deep end when it came to working with the linear regression algorithm.
But the 14-year-old has some wise words for anyone looking to pick up new skills. "I liken the process of learning to a dam with small amounts of water leaking through. That's your skills slowly building up until something clicks, and all the water comes rushing forth – your passion kicks in and you start learning more and more. Eventually, you'll get to a stage where you become very experienced in your craft."
Discover how the Infocomm Media Club helps students develop specialised skills in tech and media to spark change.
Find out more