Greendale Secondary School

gave non-profit organisation Silver Ribbon's Instagram account a makeover to attract a more youthful crowd.
There's no group better to create a social media account that attracts younger viewers than the target audience themselves. For their project Silver Ribbon: The Next Chapter, Greendale Secondary School's teenage team of social media experts decided to overhaul the Instagram account belonging to Silver Ribbon Singapore, a non-profit organisation that works to combat mental health stigma and promote mental health literacy in Singapore.
The team of five, all aged 14, recreated the organisation's Instagram account to be more youth-friendly, with testimonials, infographics, quotes and resources on counselling for those in need or to pick up basic counselling skills on their own. More young people flexing their counselling skills is a good thing, according to team member Jenevieve Ng Ying Tong. "Many do suffer from mental health issues, but they do not seek help from professionals. We feel that if more youths are trained in basic counselling, those in need may feel more comfortable approaching a friend instead of a professional."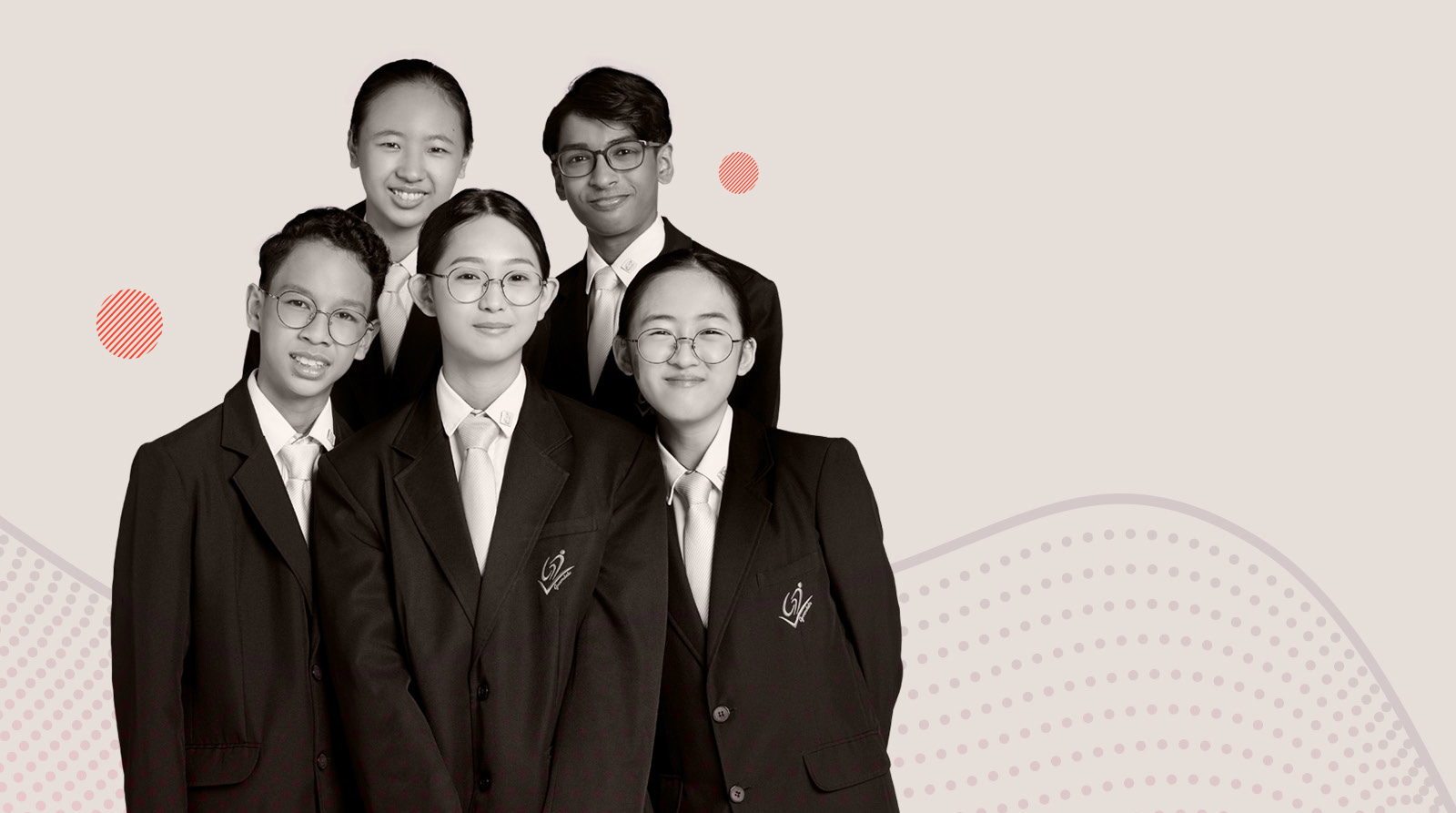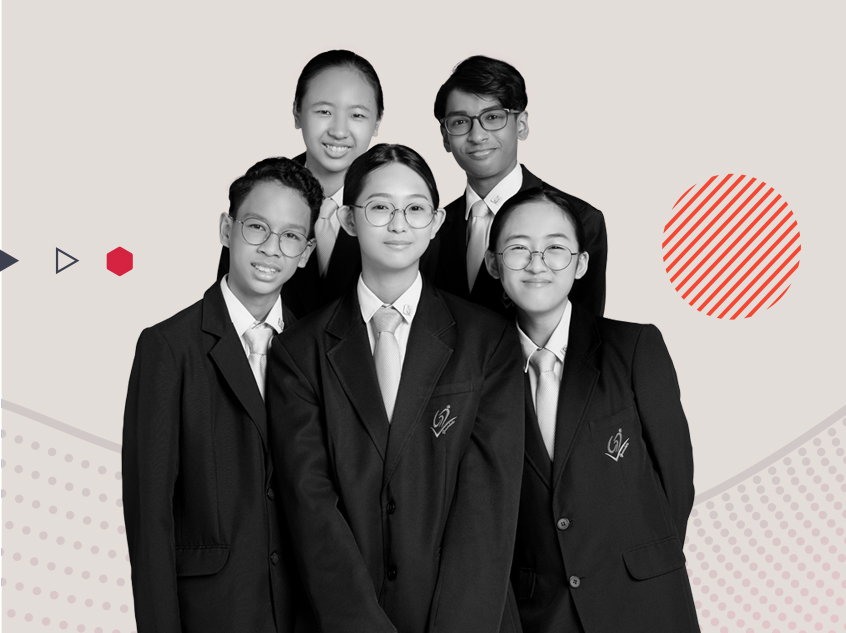 "We feel that if more youths are trained in basic counselling, those in need may feel more comfortable approaching a friend instead of a professional."
- JENEVIEVE NG
VISIBILITY IS KEY
Before they even began on their makeover project, the team had an unexpected first challenge – struggling to find Silver Ribbon on Instagram itself. Explained team member Yeo Sze Zuey Giselle: "The existing Silver Ribbon account hadn't gained much attention, and Silver Ribbon didn't have a link to find it on their website. When we finally found them on Instagram, their username didn't have a clear association with the organisation – so if anyone were to search for Silver Ribbon, they wouldn't be able to find their Instagram account."
While the team initially considered revamping the entire website, they realised that it would not only be a massive project, but also one that would not suit the needs of the target audience. "Youth won't go to the website itself – they'd head straight to the Instagram account," pointed out Giselle.
PUTTING THEIR SKILLS TO GOOD USE
The team was confident in tackling Silver Ribbon's Instagram, as they had already learnt to manage social media accounts during the Apple New Media programme they undertook as part of their co-curricular activity. "We took the skills we learnt from the course to apply to this competition," said team member Goh Teng Jie Sarah.
The Greendale Broadcasting Club has a strong focus on instilling media-related skills such as photography and videography in its members – techniques which came in handy for the team members when it was time to create the visual content for Instagram.
Said team member Bulathwelage Thinal Kalum Dharmawansa: "We noticed that the account's existing posts were very wordy and thus would not appeal to readers with shorter attention spans. Creating short, bite-sized posts that are visual-heavy would capture the attention better." The team's savvy social media skills and campaign won a Distinction award in the Media category at the Infocomm Media Club Youth Awards.
While working on the project has been rewarding, the process wasn't always smooth-sailing. When the workload got to them, the team made sure to take a cue from their research into mental health and practise healthy coping strategies. Team member Imtiaaz Qashif Bin Mohd Yazid recalled: "There were times when I was really stressed working on the project because my house is small and made me feel confined. During such moments, I'd head to Changi Airport to work. Because it's so spacious there, I felt less claustrophobic and could manage my stress better."
Discover how the Infocomm Media Club helps students develop specialised skills in tech and media to spark change.
Find out more