Watch
Livestream of CNA news bulletins. Watch CNA's documentaries and current affairs shows on people and issues in Singapore, Asia and the rest of the world
Editor's Pick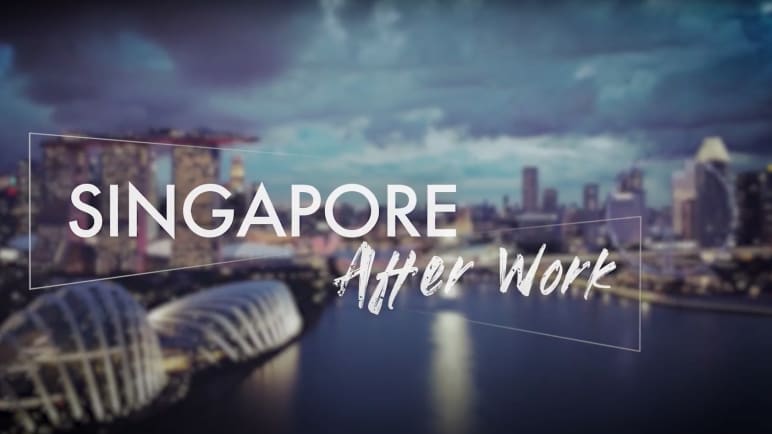 Singapore After Work uncovers the intriguing worlds of ordinary salary folks who pursue unique passions outside office hours.
In Pursuit Of Passion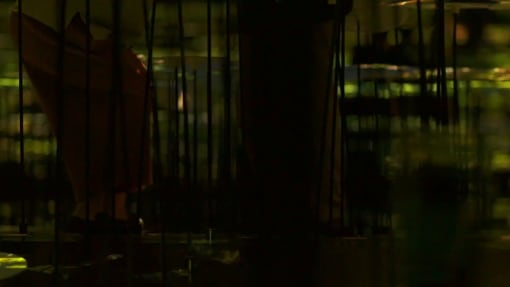 Artist Janice Wong, Comedian Fakkah Fuzz and other passionate Singaporeans build on Singapore's success to pursue ambitious aspirations. With their city as their muse, they see the world as their stage.
Documentary Shorts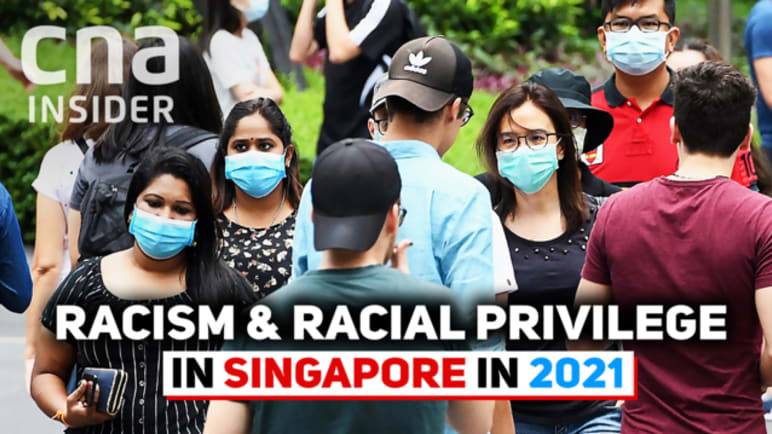 Does majority privilege exist, how should we feel about the term, and what can those who enjoy it do? And for Singaporeans of the minority races, have things gotten better or worse for them - in terms of mcro-aggressions or outright discrimination they face?
The Investigative Trail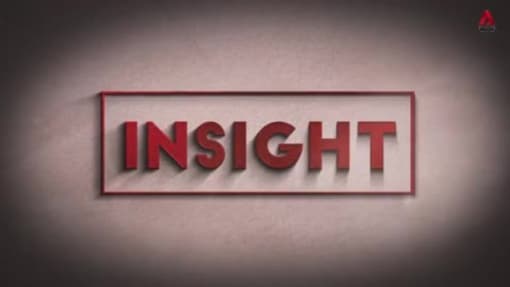 More than a year after massive bushfires devastated huge hectares of land in Australia, has life returned to normal for the survivors who lost their homes and livelihood as a result of the disaster?
News Videos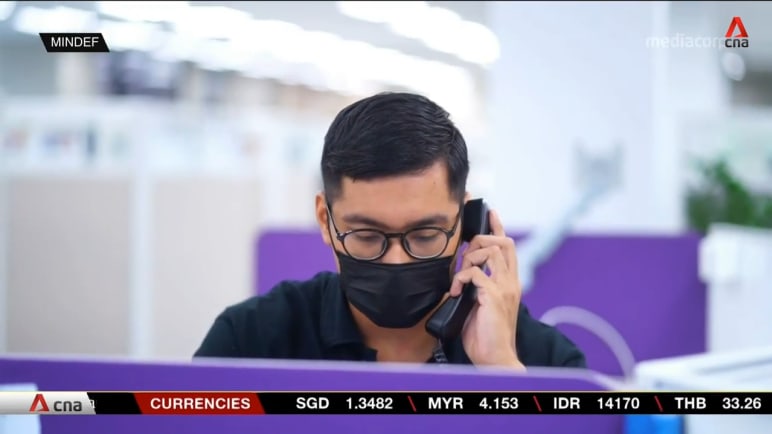 People manning Singapore's COVID-19 home recovery hotline are picking up 95 per cent of the calls they receive daily. But authorities say they are still looking to do better, with mobile medical teams set to be rolled out soon to help elderly patients who are not tech savvy. Liang Lei reports.