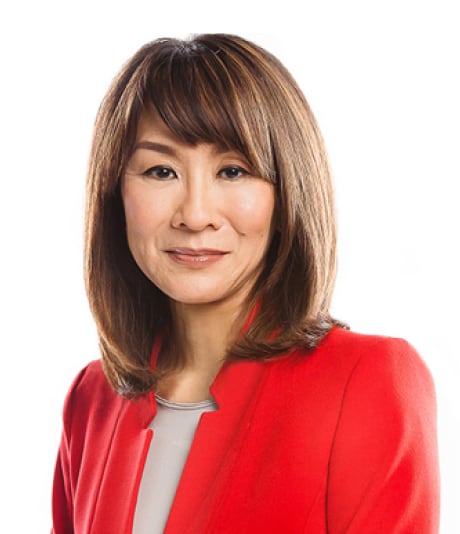 Lin is Presenter and Executive Producer of CNA's premier interview series, Conversation With, which examines topics confronted by a rapidly changing Asia from the perspective of regional and global movers and shakers.
The many high-profile politicians and personalities whom Lin has interviewed include former US President Barack Obama, Myanmar State Counsellor Aung Sun Suu Kyi and Indonesian President Joko Widodo.
Lin is a veteran journalist and editor who developed CNA's first dedicated retail investment show, Cents and Sensibilities.
Prior to joiningCNA, she was the bureau chief and Scandinavian Chief Correspondent at financial news service, Dow Jones Newswires. She has also published a book on the influence of financial and business media companies.
Lin was born in Britain and hold a Masters degree from Cambridge University where she studied Law. She also completed post-graduate studies in "The Theory of the Firm" and "Quantitative and Qualitative Research Methodologies".