Snap Insight: Anwar finally becomes Malaysia PM - his success depends on who he includes in his Cabinet
Anwar Ibrahim will surely remember the downfall of the last Pakatan Harapan administration. Who takes on the economic ministries and the task of steering Malaysia to recovery will be critical, says political observer James Chin.
KUALA LUMPUR: Five long days of uncertainty after voters made their choice, the Malaysian king finally made his on Thursday (Nov 24): Anwar Ibrahim is the 10th prime minister.
Many, especially core supporters in urban areas and the Chinese community, will be celebrating what they see as a logical outcome. After all, Anwar's Pakatan Harapan (PH) coalition won the largest numbers of seats.
Anwar will now have the challenging task of forming an inclusive government, as called on by the king and Conference of Rulers.
CAN ANWAR IBRAHIM LAST LONGER THAN LAST PH GOVERNMENT?
He surely remembers what happened to the first PH administration, that rose after a historic 14th General Election in 2018 but collapsed unceremoniously in 2020.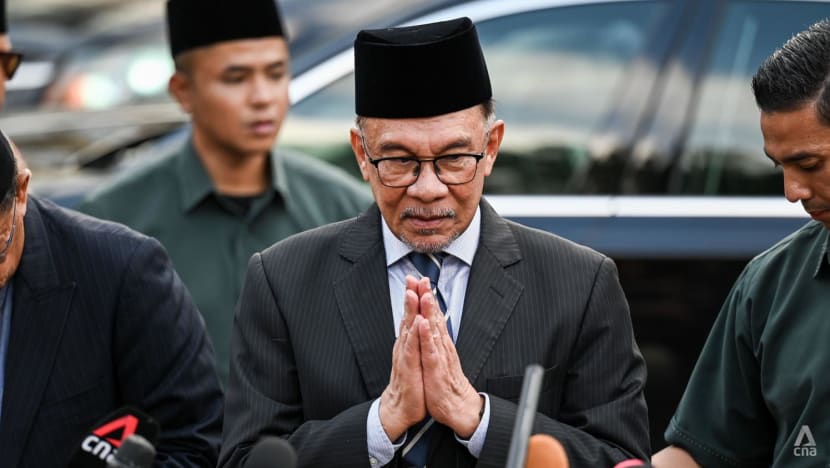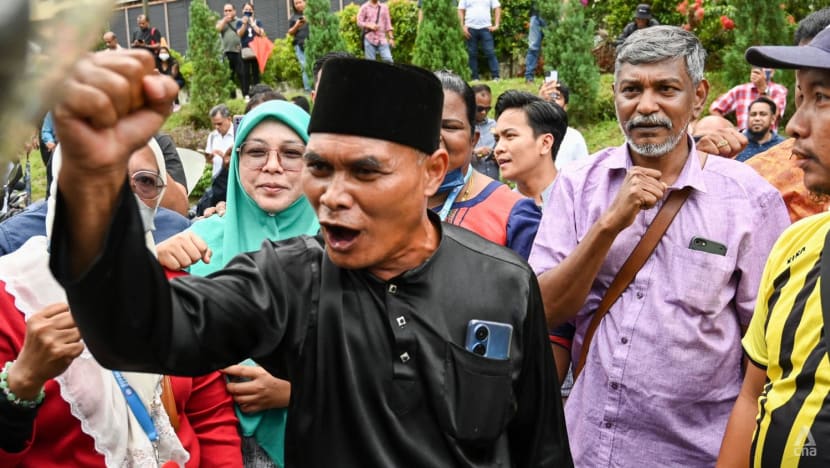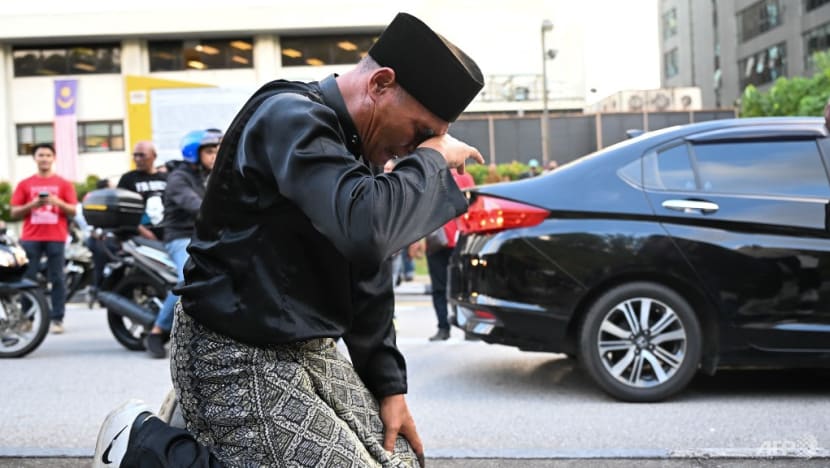 Back in 2018, PH faced opposition from the United Malays National Organisation (UMNO) and Islamist party Parti Islam Se-Malaysia (PAS), armed with a simple narrative: That Malay "special rights" and Islam were under threat because the Chinese-dominated Democratic Action Party (DAP) was too powerful within PH.
It may sound ridiculous given that Mahathir Mohamad was prime minister at the time, but that narrative was effective in mobilising the Malay community against the PH administration, given the deep distrust of DAP and multiracial politics.
The stark political reality is this: The biggest bloc in parliament is PAS, with 49 seats. If PAS is not included in Anwar's Cabinet, they will double down on a narrative of religious marginalisation to undermine him.
For this reason, Anwar will likely not give DAP any key economic portfolios this time, unlike in 2018 when Lim Guan Eng was Minister of Finance.
LOOMING ECONOMIC THREAT
The economic portfolios will be the trickiest, since the worst case scenario for Anwar's administration is economic slowdown. Malaysia will be facing strong economic headwinds in 2023, while people ache for economic recovery after years of pandemic-induced hardship.
Anwar must deliver the goods and keep the economy on track - or else.
He won't be only fighting off criticism about not having Malays in charge. There are worse political consequences when PH's main backers – the urban population – were most hurt by the pandemic's economic fallout and are counting on a strong economy.
People's hopes are up, Malaysia stocks and the ringgit are soaring with optimism. But Anwar may have limited control if sluggish growth hits the global economy.
ADDING INSULT TO INJURY FOR MAHATHIR MOHAMAD
But perhaps the person most disappointed by Anwar's appointment is not rival coalition Perikatan Nasional leader Muhyiddin Yassin, nor even PAS' Abdul Hadi Awang.
It is Mahathir Mohamad, who spent a major portion of his political career blocking Anwar from this position. Mahathir's resounding political defeat in the 15th General Election will be capped off by the elevation of his nemesis.
If Anwar succeeds in holding the government together for the full five-year term, there is every reason to be optimistic about steadying Malaysia's ship after recent years of instability. Malaysia has just taken its first serious step towards restoring political stability.
James Chin is Professor of Asian Studies at the University of Tasmania and Senior Fellow at the Jeffrey Cheah Institute on Southeast Asia.