Property agents pay more heed to compliance checks after massive billion-dollar money laundering case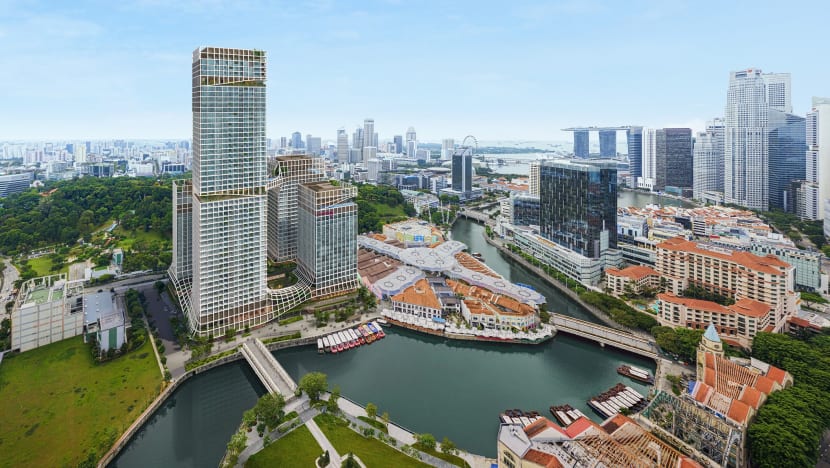 More property agents are subscribing to a web service for anti-money laundering checks, after the S$1.8 billion case broke
While agents are required to do checks for all transactions, money laundering is hard to detect and there are ways for illicit funds to slip through
SINGAPORE: Property agents are paying more attention to compliance checks in the wake of a S$1.8 billion (US$1.32 billion) money laundering case making headlines in Singapore and globally.
Subscriptions to the Singapore Estate Agents Association's (SEAA) anti-money laundering (AML) web service have spiked, with more than 400 new users from mostly boutique property agencies in the weeks since the case broke in mid-August. Most of these agencies have fewer than 10 agents.
More than 20,000 salespeople - out of roughly 35,000 agents here - are now signed up to the service.
"Before this billion-dollar money laundering case, there could be quite a number of salesperson or agents who think that performing these checks is just adding on to (their) admin work, and doesn't serve much of a purpose," said SEAA president Adam Wang, who added that many might have just "gone through the motions".
He said a webinar on the topic held in early September also drew a "very good response".
There is increased awareness among agents about their potential liability. About 60 real estate agents purportedly involved in deals linked to the case are assisting with investigations.

The SEAA web service checks potential buyers' identity against international watchlists, the Panama Papers and other databases. It also includes a bankruptcy search, and prior property transactions. If a buyer is flagged as suspicious, the agent will then have to report it as a suspicious transaction to the police.
Police did not answer CNA's questions about the number of such reports it has received, saying its Suspicious Transaction Reporting Office does not publicly release detailed statistics.
ABOUT THE CASE
On Aug 15, news broke that more than S$1 billion in assets had been seized or frozen and 10 suspects arrested in a massive money laundering crackdown.
These assets, which have since ballooned in value to S$1.8 billion, include luxury properties, cars, gold bars, jewellery and watches, cryptocurrency and cash or bank accounts. The suspects have been charged with various offences including forgery and money laundering.
The fact that many of the suspects were arrested at Good Class Bungalows (GCBs), Sentosa Cove properties or luxury condominiums - which they either owned or were renting - also raised eyebrows.
Police said the GCBs were not owned by the suspects, and excluding those residences, prohibition of disposal orders were issued to 105 properties, estimated to be worth S$831 million.
These properties are owned by those under investigation, their spouses or companies. They include seven bungalows at Sentosa Cove, 79 condominium units - with 19 under construction - and 19 commercial/industrial spaces.
On Wednesday, it was reported that one suspect, Vang Shuiming, had financed the purchase of 10 units at luxury condominium Canninghill Piers and another unit at Park Nova.
Vang and the nine other suspects are citizens of either Cyprus, Türkiye, China, Cambodia or Ni-Vanuatu. All hold multiple passports: For instance, Zhang Ruijin is a Chinese citizen but also has a passport from St Kitts and Nevis; another Chinese suspect Lin Baoying also has passports from Dominica and Türkiye.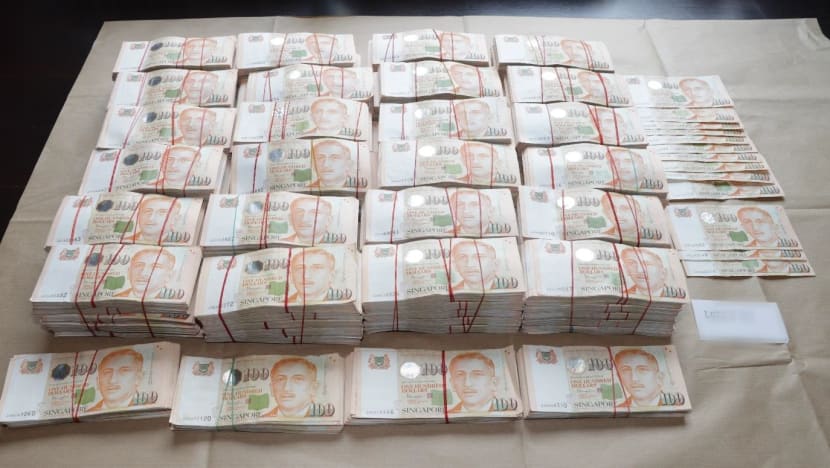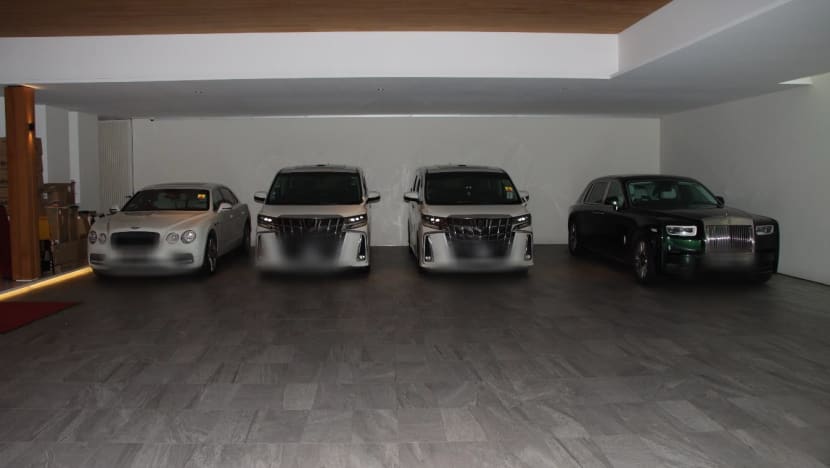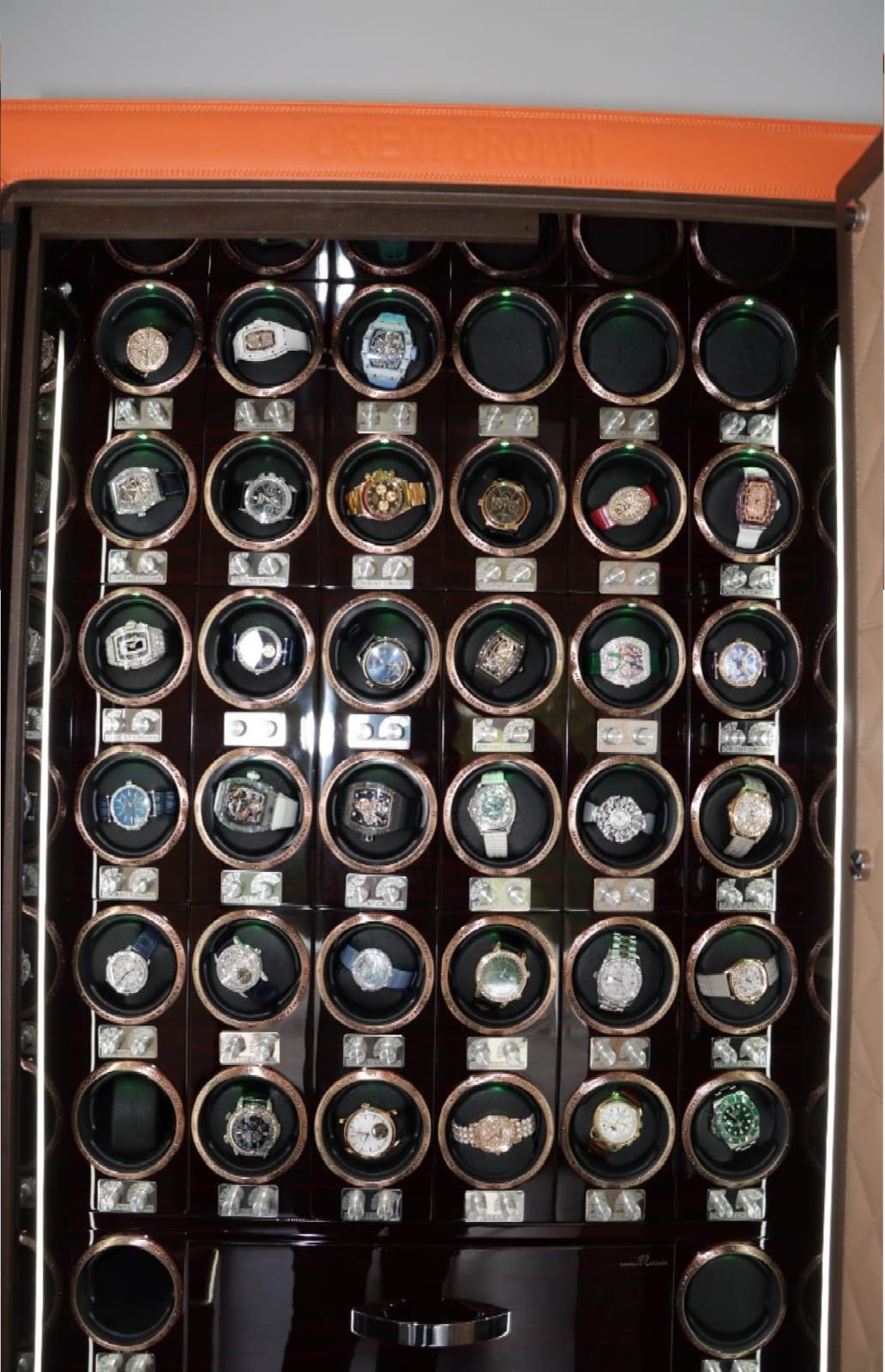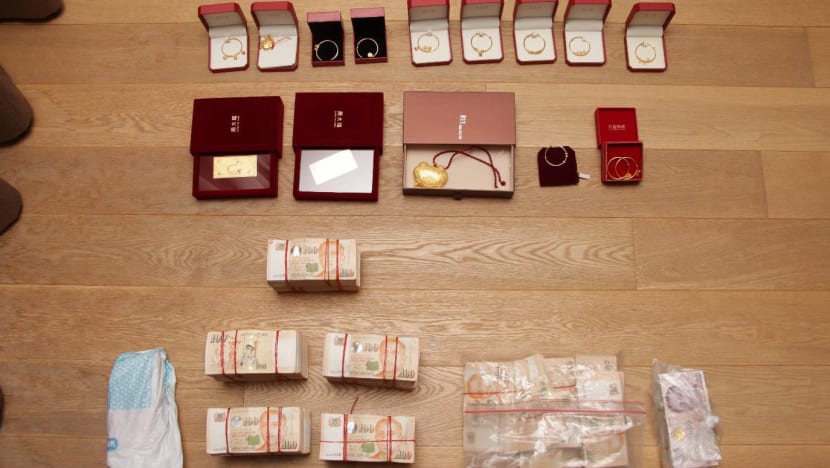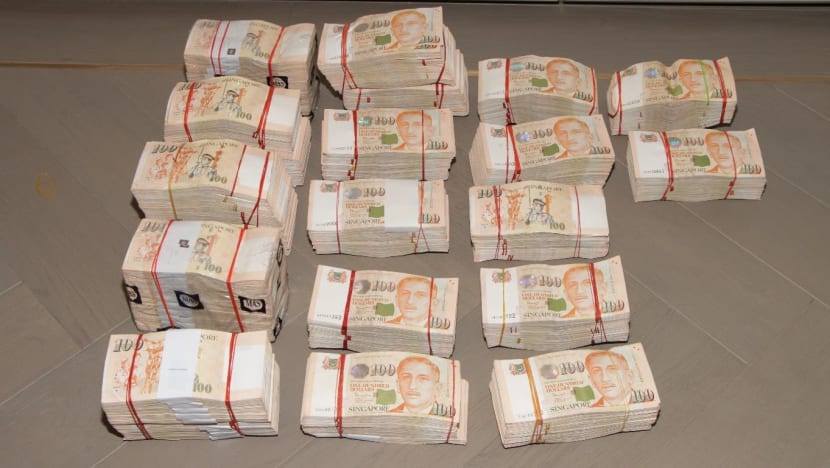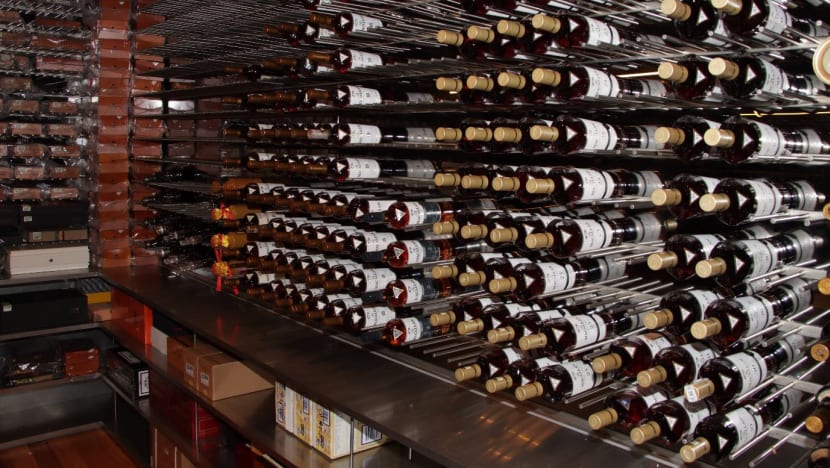 Property agents CNA spoke to said that they usually check all their transactions on the anti-money laundering service. Most have not encountered any suspicious transactions so far.
Mr Leo Kwek, managing principal of property consulting firm Sinhuale, said that they are paying more attention to checks - but since before the case, when the Urban Redevelopment Authority imposed more rules against money laundering and terror financing from Jun 28.
The Council for Estate Agencies (CEA) also has a long list of red-flag indicators, such as the buyer providing an address believed to be false, appearing unconcerned about the economic or investment value of the property he is purchasing, or buying multiple properties in a short time period.
"Most Singapore property transactions are definitely not used for money laundering, it's just used by some bad actors," said Mr Kwek, whose firm specialises in property purchases for Chinese clients.
He added that property deals usually go through rigorous checks by banks and law firms. "Like in any global financial hub ...  Some bad actors will try to exploit systems for illicit activities," he said.
COMMISSIONS VERSUS CHECKS?
Whether property agents will be implicated hinges on whether they did the necessary due diligence before the transaction.
The high commissions from such deals could be hard to resist for agents, but it could also be a case where funds get laundered through other means before being used to purchase property here.
Agencies and developers related to the transactions in the case - such as at CanningHill Piers - said they could not comment on how they were carried out, or if the transactions were reported as suspicious; given how investigations are ongoing.
National University of Singapore Business School Professor Sing Tien Foo said it was not easy to track the source of the money flowing from outside the country, and more difficult to even detect their illicit nature as it could have been masked through various processes.
"The illicit money flowing from the organised ring of money launderers could be hard to detect if they used different channels and layering methods to mask or 'clean' the source of money," he said.
Real estate platform MOGUL.sg's chief research officer Nicholas Mak said banks have compliance departments that specialise in filtering out such suspicious transactions, but the focus of property agents and firms is still on clinching the deal.
And while the reward of landing a lucrative deal is high, required checks are "weak".
"The banks have very tight procedures ... (but for property firms) their entire mechanism is about driving sales," he said. "The AML procedure in property agencies are weak. If nothing is done to tighten it, money laundering cases will happen again."
RED FLAGS
Lawyer Steven Lam of Templars Law LLC agreed that the most stringent checks are done by the financial institutions. But he said that if funds used to purchase the property come from a reputable bank, or if the buyer is the chairman or shareholder of a large company, then fewer questions would be triggered.
"If a guy walks in with cash, it is a red flag. But if the money is already in the banking system ... there will be fewer red flags," he said.
"So how it could have slipped through? That means ... AML checks at the first instance were probably not robust enough."
Charge sheets of the suspects and affidavits publicly available so far show that the suspects allegedly forged documents; and that police have frozen large stashes of funds in local and foreign banks including Julius Baer, Credit Suisse and others.
Some were also on the boards or shareholders of companies, notably Su Haijin who was a director of No Signboard Holdings. He is also listed as director or shareholder of several other investment and technology companies.
Mr Lam, the lawyer, explained that there are multiple other ways of laundering money - ranging from buying jewels, antiques and luxury watches to using cryptocurrency.
"For crypto, you don't even need to have an account, you can have them saved in a hard disk. I can have 50,000 bitcoin and they can be in a hard disk," he said.
One suspect, Chen Qingyuan, has been found with 170,284.9808 in Tether crypto (about US$170,260) on top of more than S$6 million in Citibank Singapore accounts. During the raid, more than S$60,000 and other foreign currencies was also seized from Chen.
Experts said anti-money laundering checks could be more stringent, but that this would come with attendant costs.
"A whistleblower mechanism could also be set up internally by agencies to report and flag any suspicious transactions involving foreign buyers and money from unknown locations and sources," said Prof Sing.